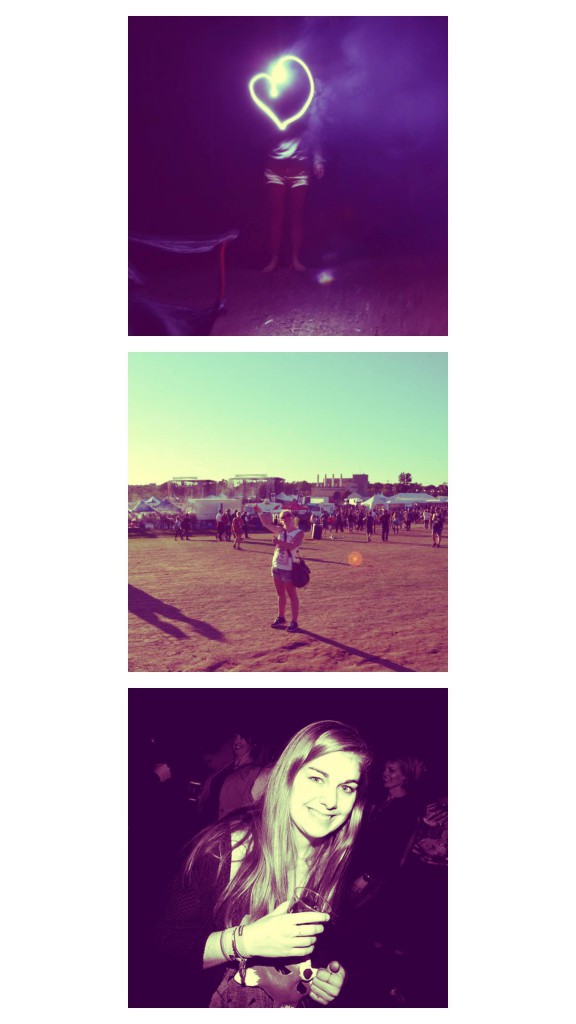 Emilie Tondeur.
I'm a young journalist from Belgium, living a life dedicated to music. There is nothing else I enjoy more than discovering new tunes and to share them with everyone that wants to hear about it.
One day I hope to end up in the music business professionally. Working at a music venue, label, heck who knows I'll become a tour manager.
As for now, I earn my money making coffee -another passion of mine- which allows me to gain experience in the business, see my favorite artists live and travel to uncommon ground.
This website reflects all I love.
I write, I interview, I listen and share.
And now I'm sharing it with you.
If you have tips, comments or interest in my project, feel free to contact me.
emilie.tondeur@gmail.com
+32479445303